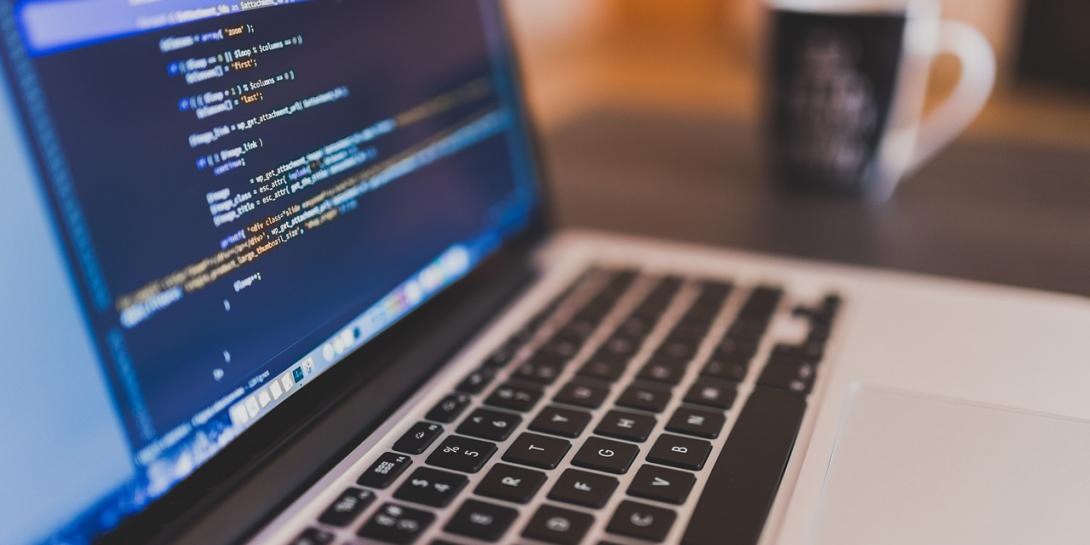 At Three Funky Monkeys, we do what we love and want our cutomers to love what we do. To accomplish this goal, our professionals are fully committed to provide quality service.
---
New Technologies
New Technologies are around the corner, we continuously study and explore them to provide the best solution to our customers.
Software Development
Real world problems require simple and highly usable solutions, our full stack professionals make it easy and transparent for our customers.
Software Consulting
Convert your ideas in working solutions. We work side by side with our customers to help them design, build and improve their products.
Infrastructure
Infrastructure is hard, we help our customer to design, maintain and scale from less to complex.